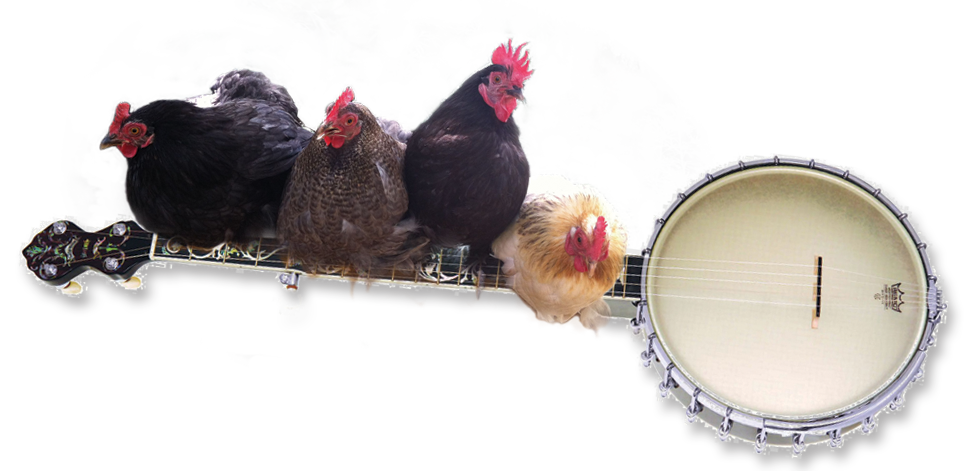 Above - left to right - Elisa Siipola, Jane Germain and Rachel Dillon
Three part Bluegrass harmonies and the Truth!
Sophisticated hillbillies, Jane Germain, Rachel Dillon & Elisa Siipola
evoke simpler times with their Appalachian influenced alt-country and bluegrass gospel.
Warning - Laid back finesse may yield to toe tapping chaos.

Above - left to right - Jane Germain, Rachel Dillon and Elisa Siipola